Those of you that have been waiting for the IF-Sentinel site to update need wait no longer! The official Ender's Game I.F. site, which is operating on Tumblr, updated this morning with five stories that will help to immerse fans into the Enderverse.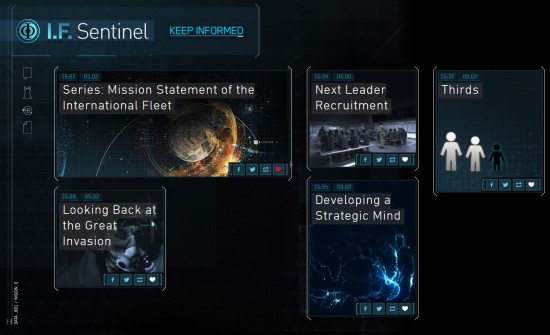 The stories introduce people to the purpose of the IF, which states:
United under a single, harmonious government, the International Fleet serves to protect the Earth from another global invasion, while striving to maintain order and propel human progress on Earth.
It also establishes the concept of Thirds, introduces a campaign to honor Mazer Rackham, and mentions what sounds like I.F. preschools called Tactical and Strategic Training Academies.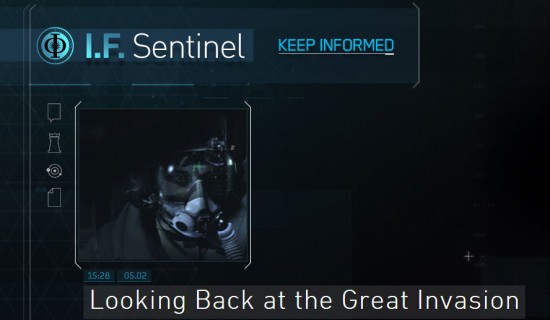 The screenshot above is with the Mazer Rackham story, so this is presumably Kyle Clements playing young Mazer.
The I.F. has selected archivist Stephen Trawcki to head a new program that will draw deep connections between the military heroism and numerous accomplishments of Mazer Rackham's life that can teach us all to be better citizens. "No one was spared from the attack," says Trawcki, "it's the job of survivors to make sure we never forget those who are gone and honor the hero who saved us."
They've also got the overview of a mysterious planet: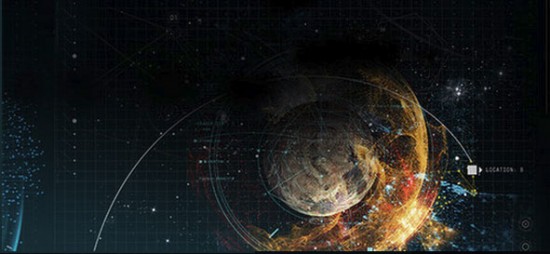 Could this be the home planet of the Formics or just one of their outposts?
What do you guys think of the site? Check out all the stories for yourself!